Federal Reserve's Approval Of M&T Bank's Hudson City Takeover A Relief For Merger Arb Funds
Roy Behren, portfolio manager of the $5.1 billion Westchester Capital Management Merger Fund, isn't a patient buy-and-hold investor. Many of his positions, which seek to benefit from spreads on stocks in the midst of corporate mergers, are opened and closed within a years' time. But Hudson City Bancorp HCBK +10.00% $3.7 billion sale to M&T Bank MTB +0.83%, announced over three years ago, tested the limits of Behren's patience.
A few quarters after the August 2012 merger was announced, one of the first among publicly traded banks in the wake of the financial crisis, the Federal Reserve disclosed it uncovered deficiencies in M&T's internal controls related to its compliance and anti money laundering capabilities. M&T agreed to put together a plan to improve its controls, however, the Fed sanction caused a delay to its Hudson City deal.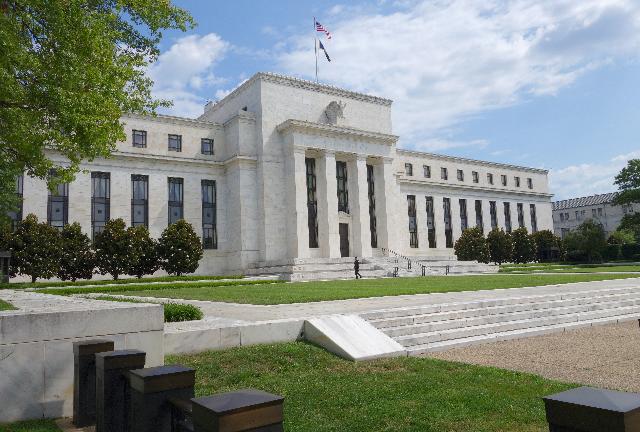 Behren's Westchester Capital bought Hudson City shares and shorted those of M&T Bank, a traditional merger arbitrage trade, shortly after the deal was announced. And he stuck onto those shares after the Fed announced its qualms with some of M&T's operations. Westchester even added to its trades as regulatory scrutiny cast a pall over the...
More